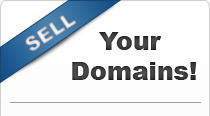 The
Boxlink
Marketplace is your place for registering, buying and selling domains.
On Sale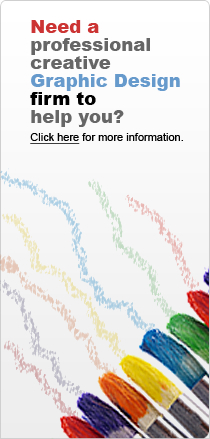 We offers various pricing options for our customers. Review our pricing schedules to decide which scenario works best for your needs. Once you have registered your domain with us, you can start using it by choosing a hosting package, point it to your currently hosted domain, or park it for free.


it is time to grow your business. 
If you're looking for a professional website design, then you've come to the right place for all your website design needs.



Static website

Dynamic website

Flash website

E-Commerce

E-Magazine

Online Payment

CMS
Boxlink's creative professionals can create designs promoting your business and distinguishing your brand in the marketplace. Our expert graphic designers provide creative design solutions for a wide range of graphic design needs quickly. We also work with your existing logo, digitizing and vectorizing it for printing and web applications in many formats. We cater to the graphic design needs of printing companies. We can graphically design or re-design your website to improve its overall appearance.

Logos

Flayers

Brochures

Business Cards

Banners

Stationary (Logo, Letter Head, Envelop& Sticker)

Stores

Shipping & Delivery

Online Services

Online Payment

Place your order

FAQ


Develop your techniques & Get your new marketing tools.
Our experienced professionals provide all our clients with a first class service at competitive prices.



Radio

Video

FAQ

Roboform & GoodSync Licenses

vBulletin Forum Licenses

Email Marketer

Content Management System (CMS)