Why Choose BoxLink?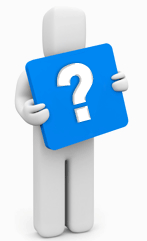 Dear clients and visitor, below is a list of reasons why you should choose BoxLink:
BoxLink is an official company registered in Kuwait ministry of commerce & industry, also registered in Kuwait chamber of commerce & industry. License number: 1543/2006.
The only Arabian company that gives you one hosting package with unlimited websites.
Our target is client satisfaction.
24/7 professional support staff via e-mail or Support Center.
Greatest level of security, periodical monitoring, daily internal & remote backup.
Fast servers with high performance to ensure the running of big & small web sites.
The best control panel in the world (c-Panel) in both languages Arabic & English.
More than 50 free scripts to install: portals, gallerias, forums and blogs.
More than 50 free templates easy for installation (Template Express).
BoxLink will Give you 3 months of hosting as maximum for free, if you transfer your existing hosting to us.
Availability of different & easy payment methods.